Yesterday I got mail (a letter with a postcard and a photo from Kristi). Today, I got two packages. Two! From Chapters and I paid for the pleasure of receiving mail, but I still received mail and this is all the awesome stuff that I got: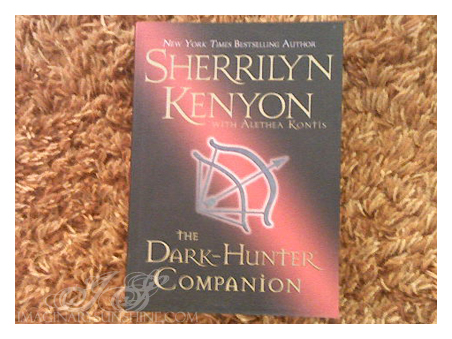 The Dark-Hunter Companion by Sherrilyn Kenyon and Alethea Kontis. I love this book, I've borrowed it from the library before.
This Lullaby by Sarah Dessen. It's a beautiful book and I'm excited about the fact that I finally own it.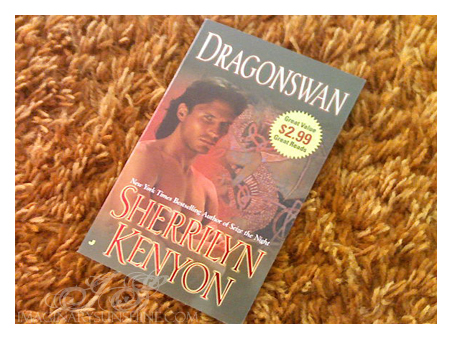 Dragonswan by Sherrilyn Kenyon was originally published in an anthology and then later published as a standalone when her fanbase got larger. This is incredibly difficult to find in stores so I ended up ordering it online (one of my reasons for buying books online rather than in the store myself).
Acheron…?
Acheron is the latest in the Dark-Hunter series by Sherrilyn Kenyon. It just came out on August 5th and according to the packing slip, that's when it was shipped. And today's the 7th, so it took about two days to get here. I'm completely ready to start reading it (actually… I already have. I'm halfway through the first half of the book – Acheron was written to read as two novels, the first half of the book is the backstory to Acheron's life prior to him coming into power, the second half is his modern-day story).