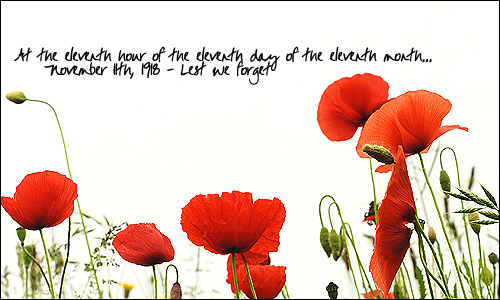 In the whirlwind that is nursing school, it's always important to take some time and reflect. I had my birthday last week and then promptly ended up sitting in counselling at school. When I finished my degree back in May, my access to counselling at the university ended. I had my information transferred to my new school, where they offer free counselling for students. I haven't been utilizing it as much as I should have been, as much as I have meant to use it. School is just so busy. It's hard when the program you're in has you in eight courses throughout the first semester. It's just so much to absorb, so much time to put into the readings, the classes, the studying, the assignments. But I finally made an appointment, and went in. And it just helps so much to have someone removed from all my issues listening. But at the same time, I spent the last five years with the same counsellor and now I have to start the process all over again and that sucks.
In other news, I'm loving the new Taylor Swift album (Red) – I got the deluxe/two disc version for my birthday. I've been eating birthday cake for breakfast and musing over my new cookie recipe book (yum!). I also have a crapton[1. That's a technical word, honest.] of work to do between now and the end of term (five more weeks):
One more midterm/quiz thing.
Finishing my professional portfolio.
One more presentation (!) on MRSA.
One more paper (can't do it yet as I haven't gone through the stupid actor session).
Four more weeks of clinical.
Two more pharmacology seminars
Five finals (a handful of my classes don't have finals)
Four more weeks of classes/clinicals, one week of finals and then bam, winter break for just over 3 weeks!