So on Saturday I got a new toy… and then I promptly downloaded the Instagram app..
I took (a lot of) photos of silly things in my room…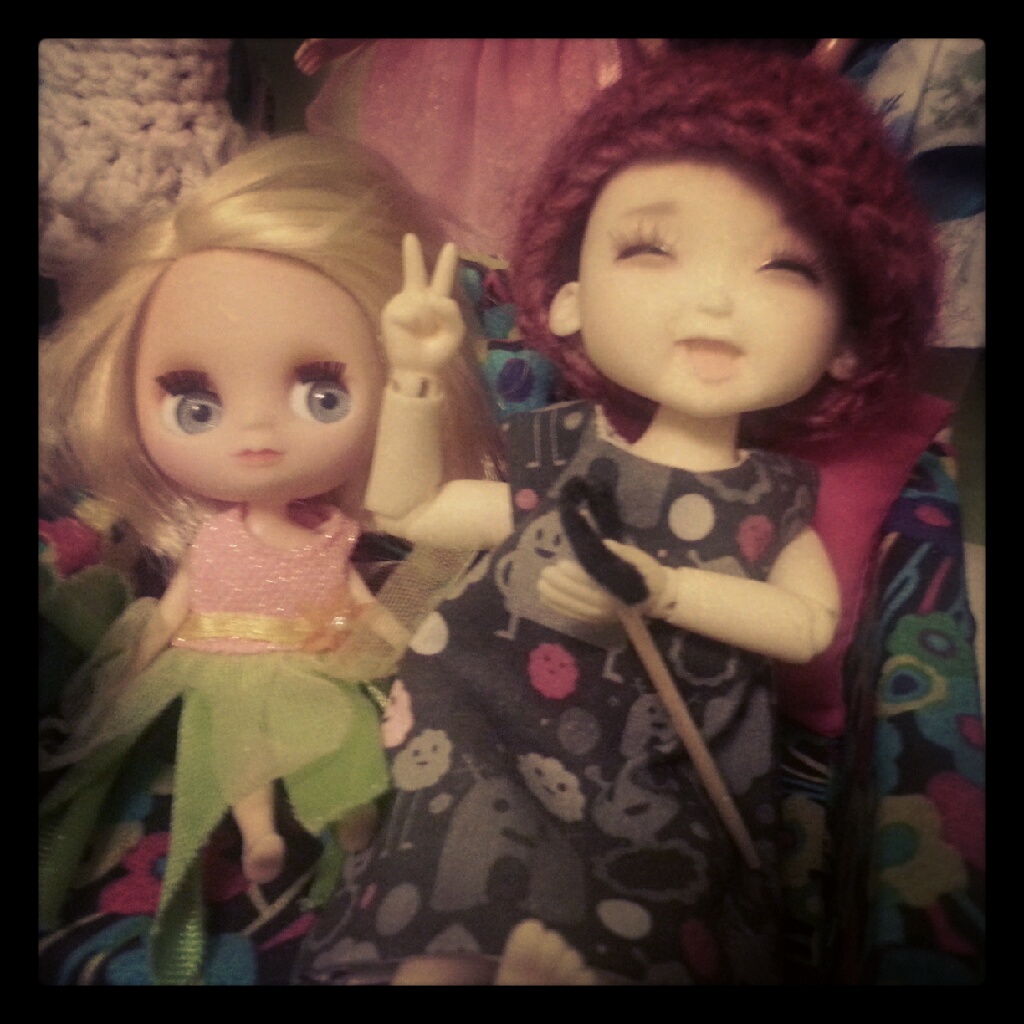 When I wasn't studying, that is…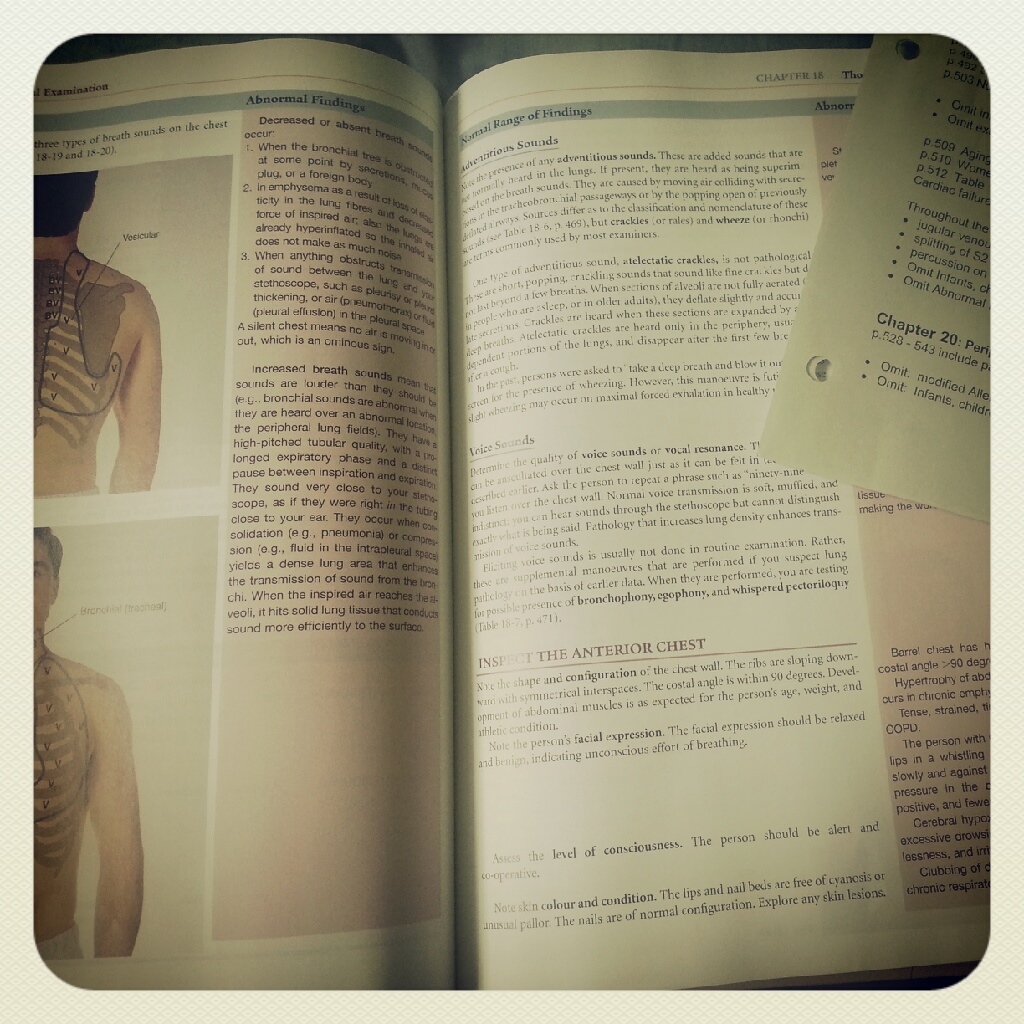 I've completed notes for 10 chapters of prereading! I have another 8 more chapters worth of notes to do to go and just 9 more work days left before school starts.
A lot of the photos I took with my cell phone didn't end up on Instagram, I'm used to the camera being on a different part of the phone so I ended up covering it (a lot!) with my finger – whoops.
If you have any favourite Android apps that you'd think that I would like (I'm partial to the free apps, just so you all know…) let me know!