Went clothes shopping today… Under the guise of wanting things that would be appropriate as office wear. Even though I am well aware that I'll be dressy casual for (at most) a week and then revert back to tees, jeans and cardigans or hoodies. But both make me look awesome, so yay.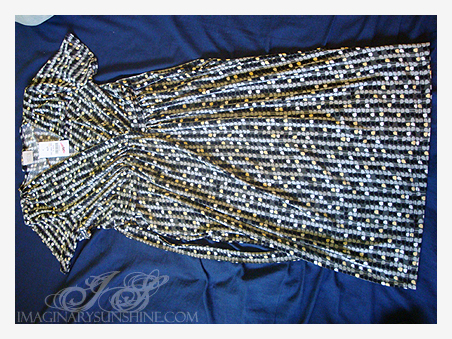 New dress. Ends right at my knees. $17.50 (original price, $35).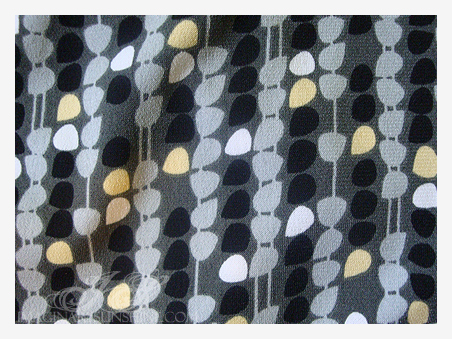 Close up of pattern. Reminds me of leaves. <3
New dress, ends mid-thigh (requires tights or leggings, definitely). Not sure why it ended up being so 'glowy' in the photo, but all the pics I took of it ended up like this… =/ It's an off white at the top (almost a cream) and feels like a dream! (Hah, I rhymed.) $12.50 (original price, $25).