I went shopping on the weekend for school supplies. I love getting new supplies, mostly because there's something satisfying about having all new things. And as far as school supplies goes, it can be a cheap thrill sometimes. I got a whole bunch of duo-tangs in a full rainbow of colours for a dime a piece.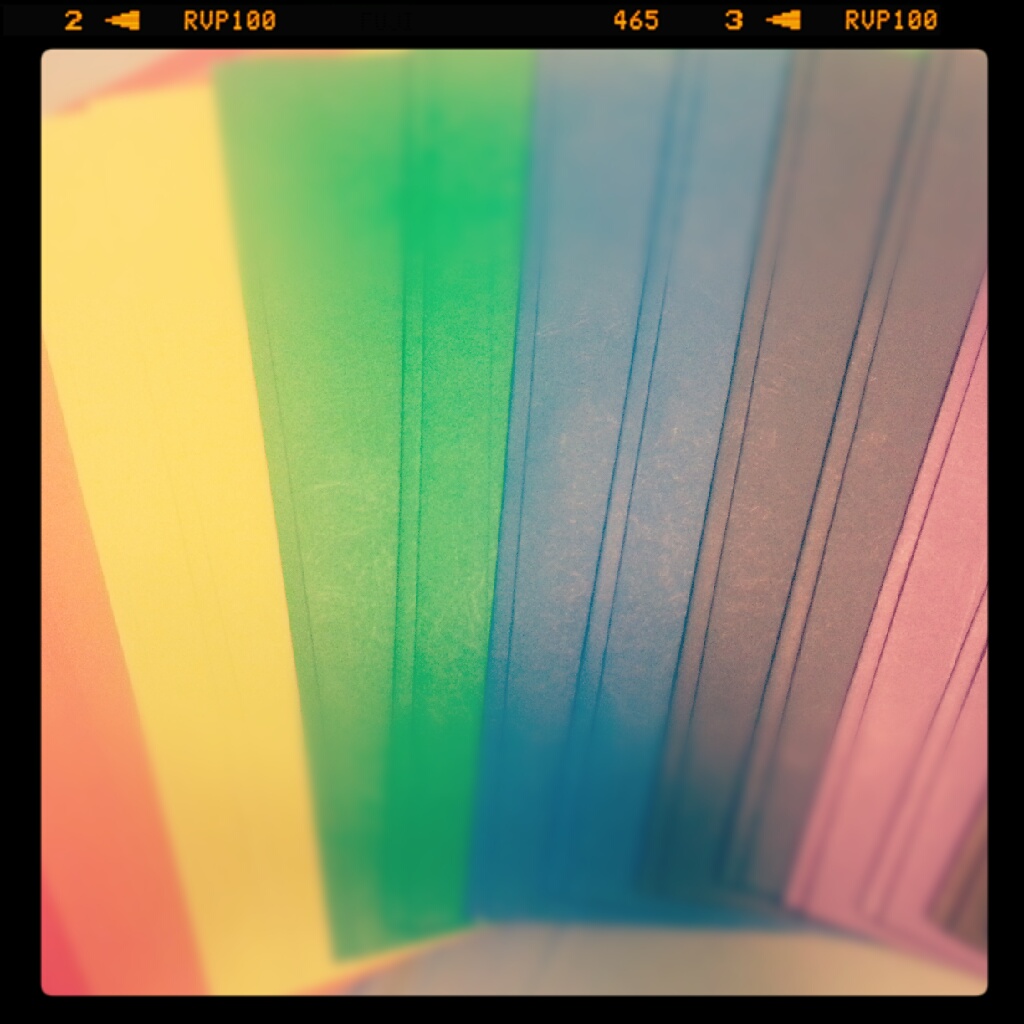 Next up was pens (so many pens! not shown is a box of clicky blue ones), one subject notebooks ($0.15/ea!). I also had to get a combination lock for a locker, I haven't had a locker since high school! I also bought pencil lead, lined paper ($0.16 for 150 sheets), printer paper (a case of 5000 sheets for $28/case). I felt like it was good worthwhile time with the school supplies shopping. A lot of things were fairly inexpensive this year, and it was nice to replenish the supplies.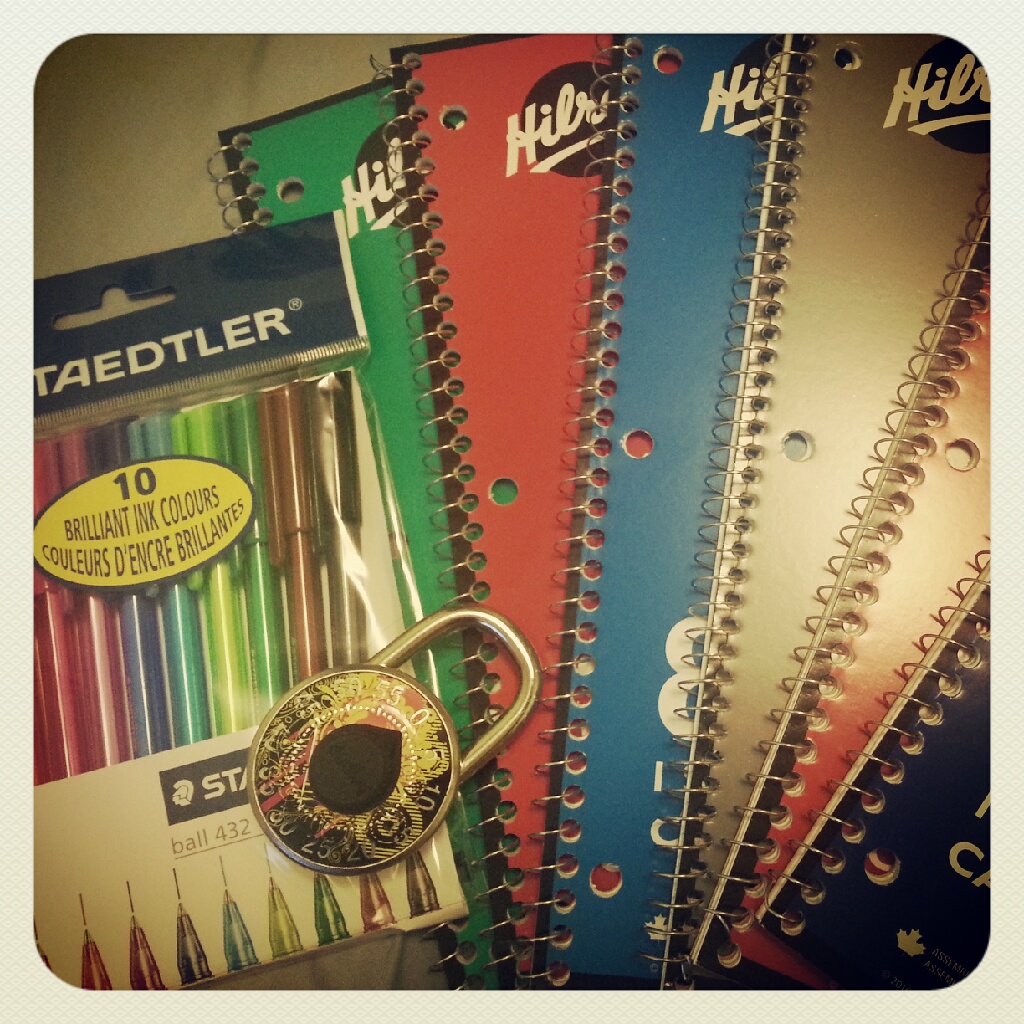 While I'm on the topic of school, I got some official news: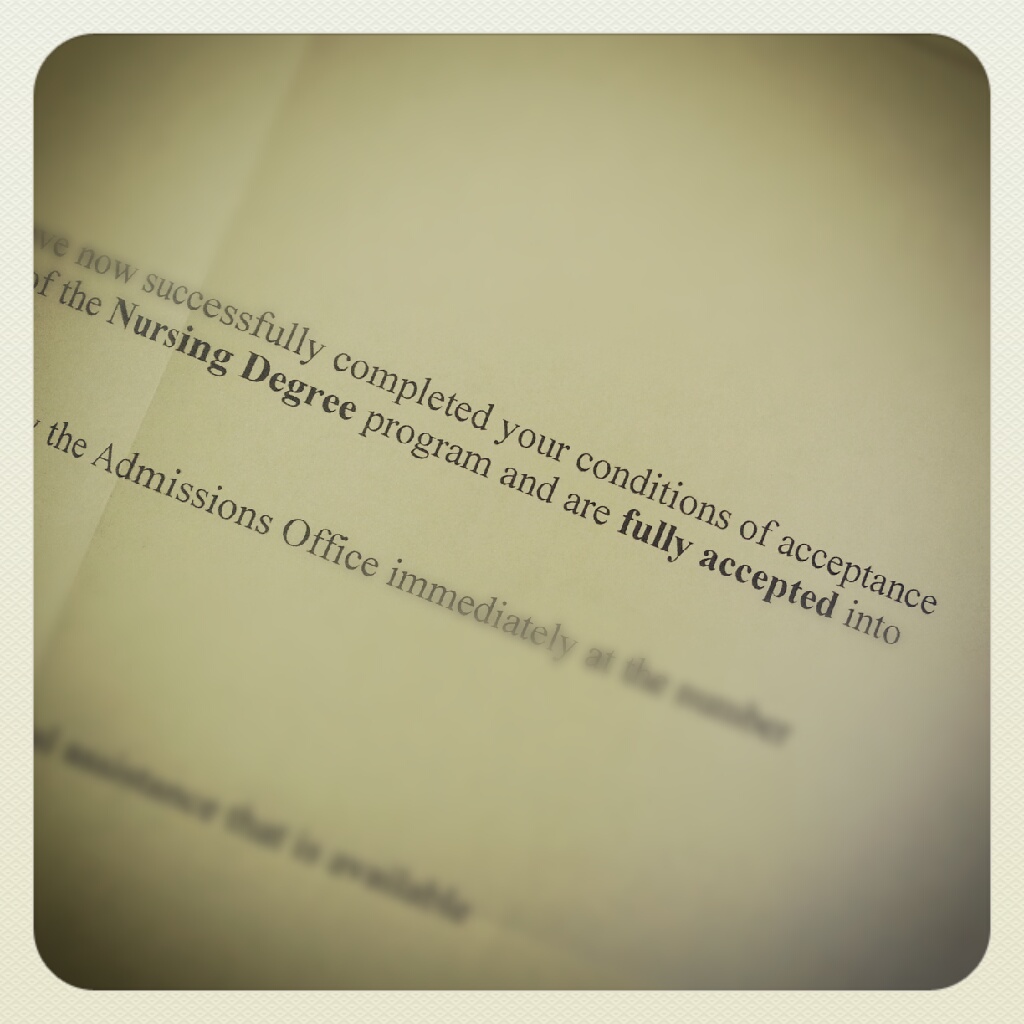 I was originally offered provisional acceptance, provided I met a list of conditions. I had to submit my immunization records, pass a criminal check, pay a commitment fee and first term tuition on time. I did all of it, I have no criminal record (not that I was worried, haha) and then I've been finally told that I'm fully accepted. Was informed of this with less than two weeks to go before the start of the program.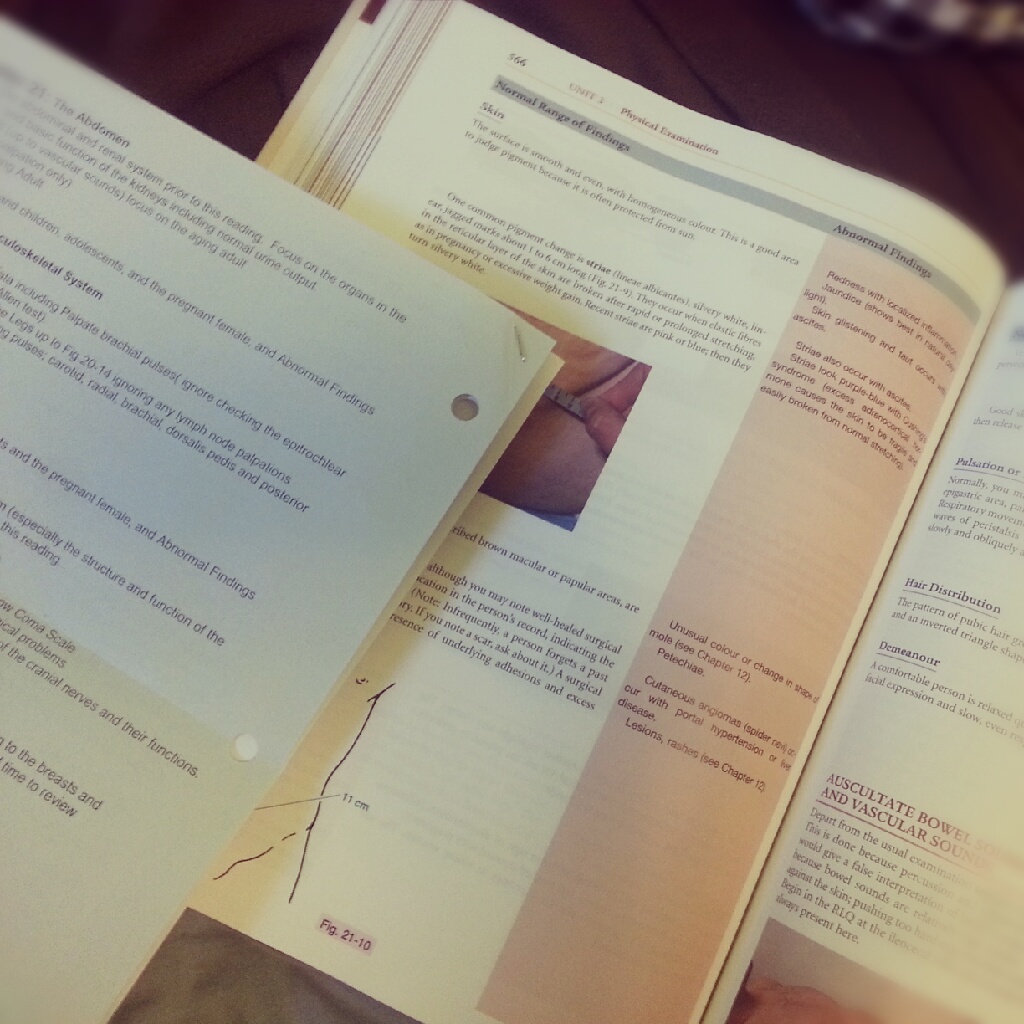 And with that note, this is what I'm looking at for this lovely Tuesday evening. I have 18 chapters to read prior to starting the program. I read through everything once and now I'm going through and writing notes for everything. I've finished 16 chapters worth of notes so far with two more to go before Monday.